DIET AND FITNESS ROUTINES BASED ON YOUR GENETICS
Worldwide Health & Fitness Solutions
We have worked with many people just like you. Find out what they have to say about the results KarmaLife has helped them achieve!
The KarmaLife family of companies can be described as a shopping mall with many different stores (all the sub companies and partners) that is constantly expanding and looking for new opportunities. It is dedicated to healthy living and promoting a healthy lifestyle through technology, exercise and nutrition.
KarmaLife seeks to introduce people to the benefits of DNA Technology in fitness, training and general well-being. We use real science to provide a unique health and fitness plan with a supplement program, workout routine, and diet changes.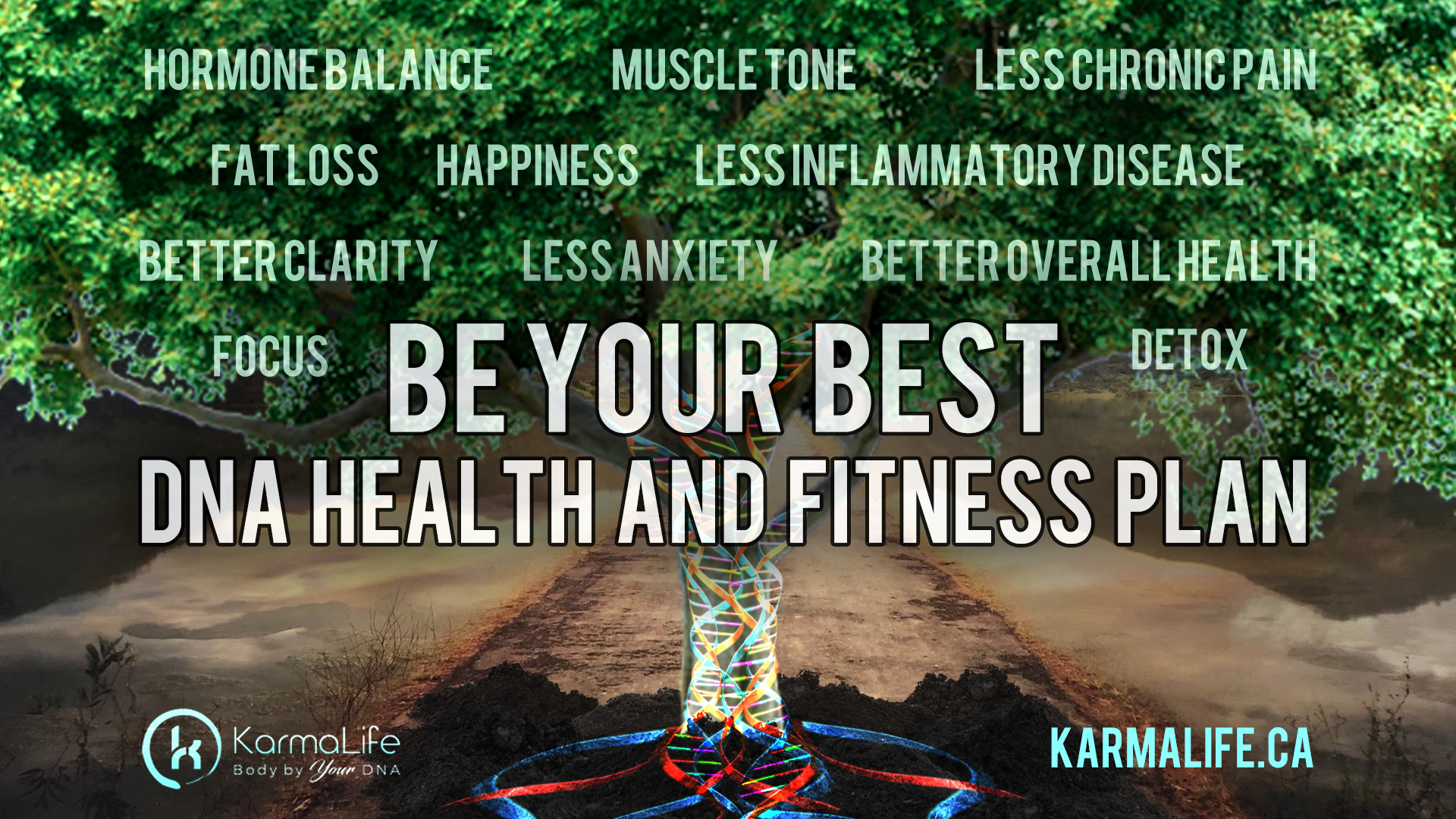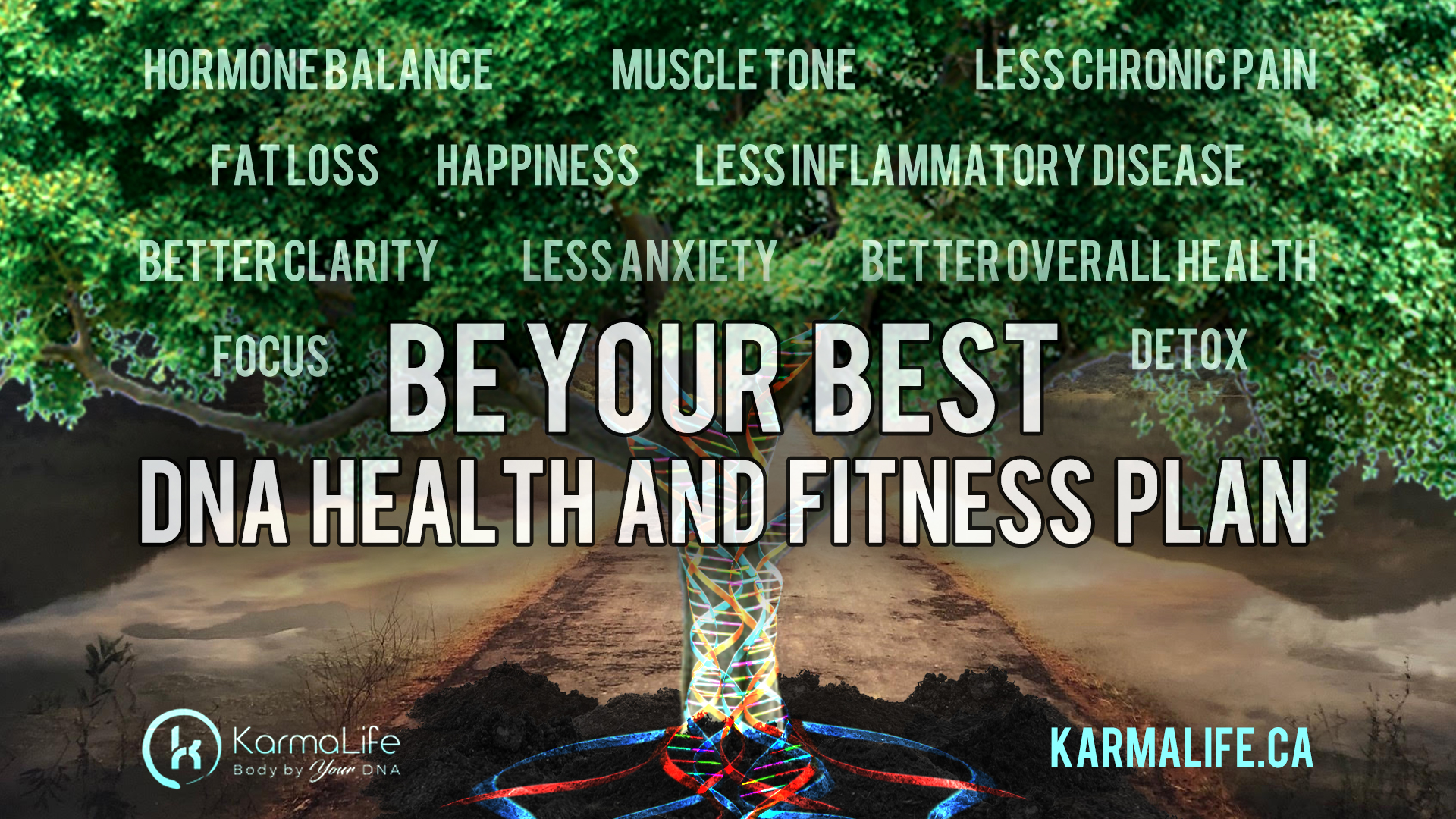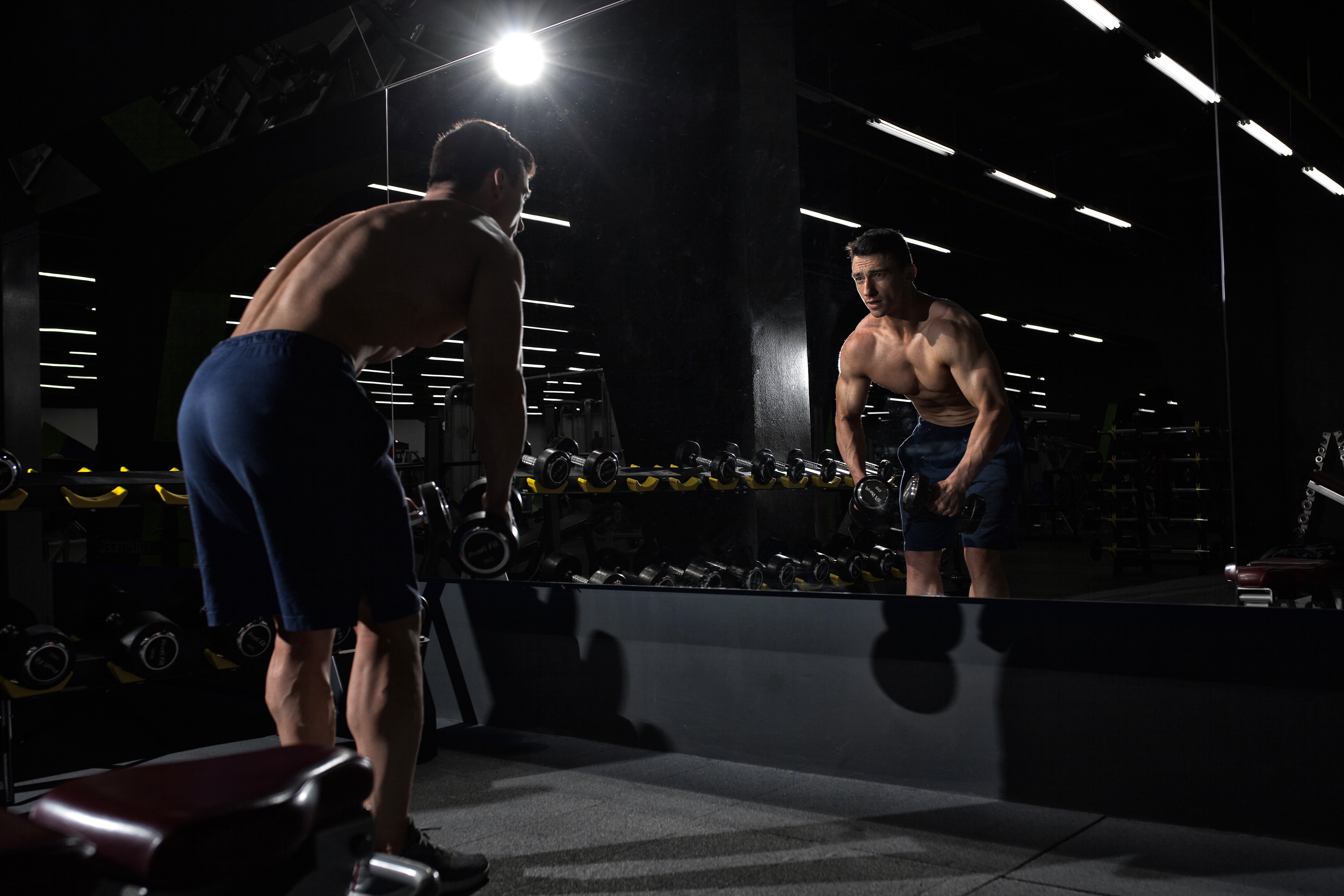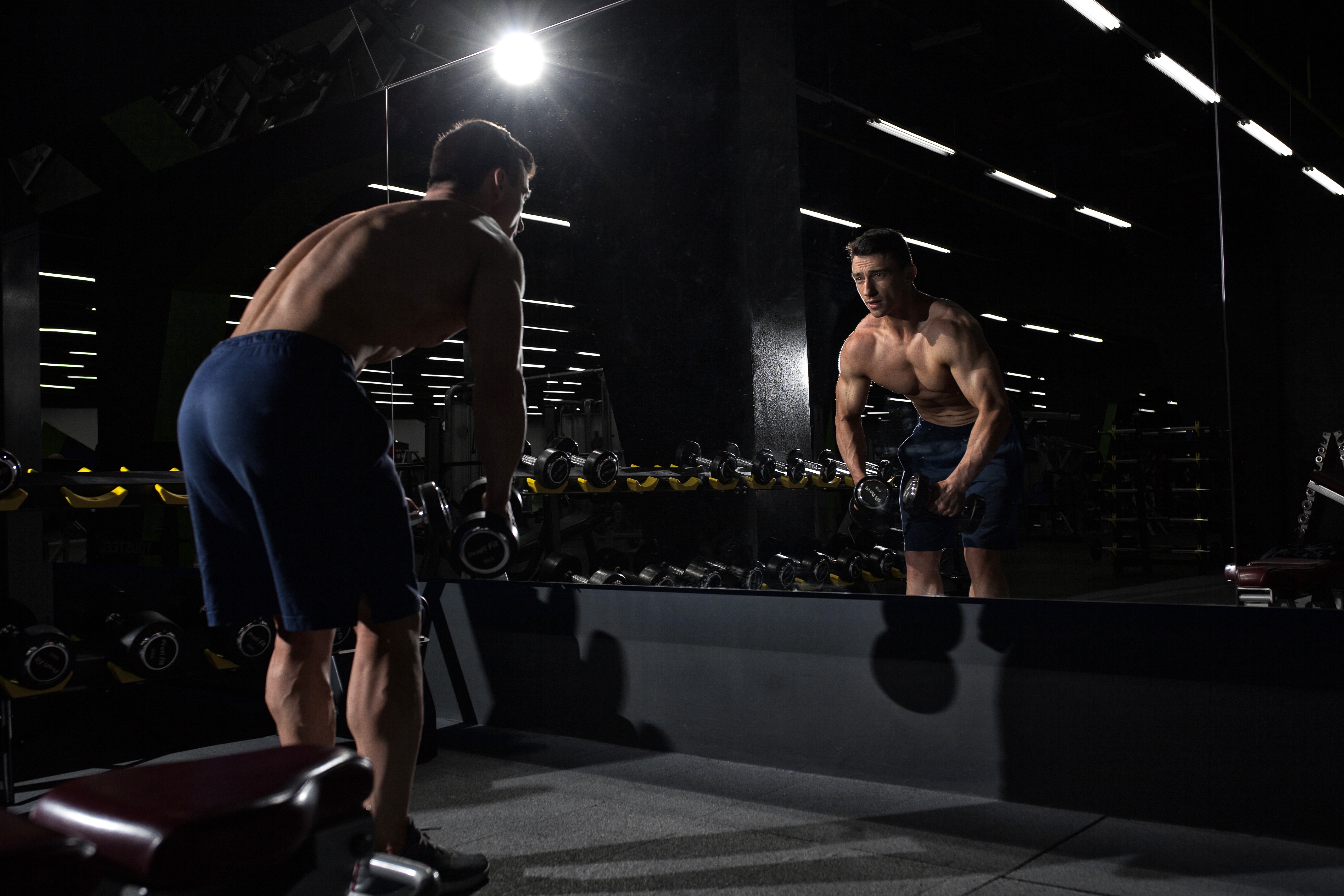 What is dna testing
The human genome is made up of DNA, which contains the genetic information essential for our body's development and functioning. At its core, genes are simply a DNA sequence of letter bases: A, T, G and C's. Across individuals, 99.9% of this genetic sequence is identical. However, in each gene there are also points of variations between people known as "single nucleotide polymorphisms" (SNPs). DNAPower analyzes these genetic variations that are scientifically proven to be associated with health conditions, nutrition and fitness.
value of dna testing
By understanding our genetic profile, we can make smarter lifestyle choices to live a healthier life. The earlier we know about our genetic makeup, the easier it is to plan a focused diet and fitness program that is customized for our unique body. Our tests target a number of genetic variations scientifically proven to impact health. We provide you with insight into your unique genetic code, which will help you learn more about how your body responds to certain diets and exercises and take action to optimize your health.
WHY WE ARE DIFFERENT
Our Experience: Our lab has been providing DNA testing for health, diet and fitness since 2008.
Our Lab: Our highly experienced Canadian lab where an expert team personally processes your DNA.
Our Service: We are dedicated to service, providing easy to understand results, with a professional team ready to provide you with personalized programs for your DNA.
WEIGHT LOSS GRANT PROGRAM
Up to $2500 back for hitting your weightless goals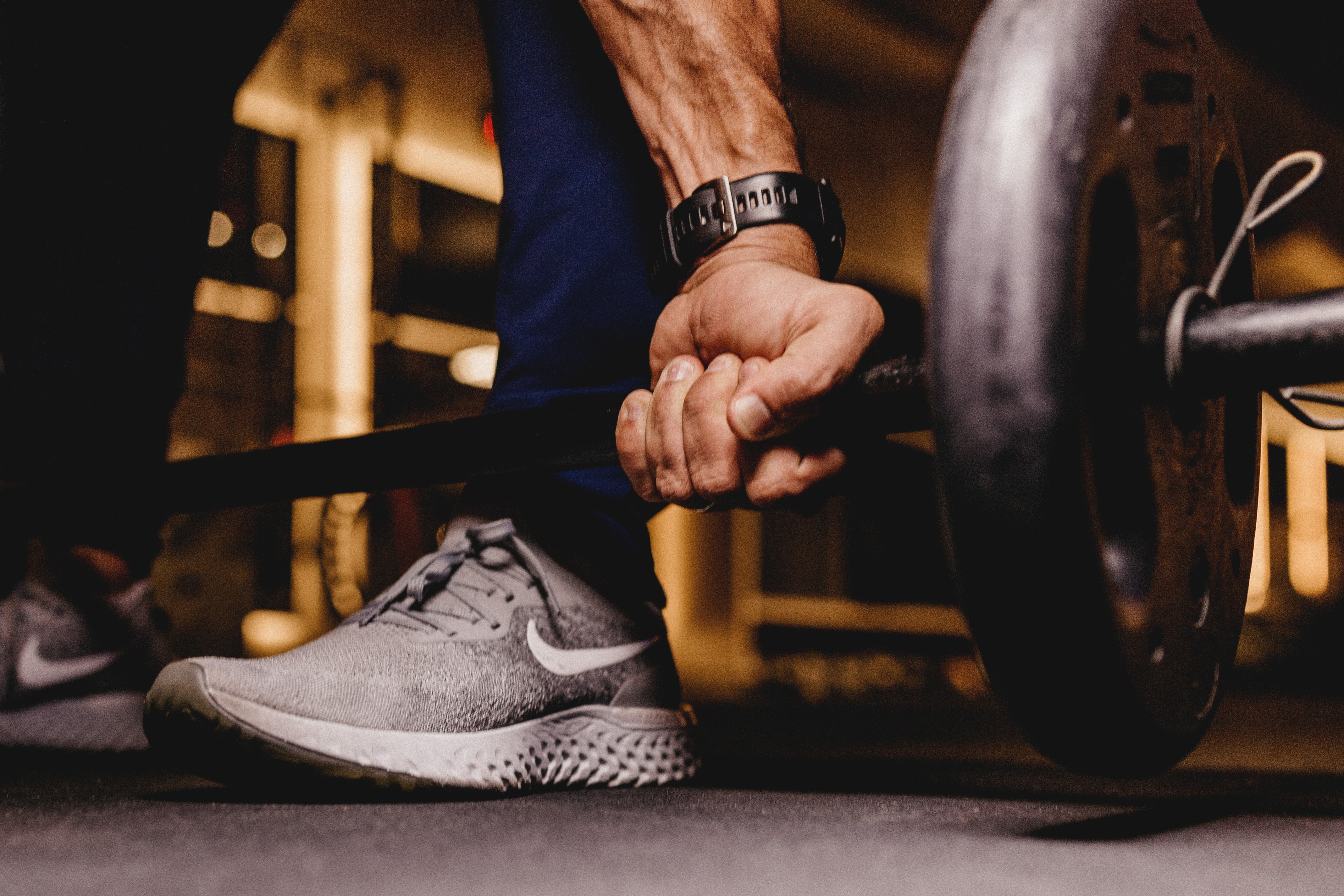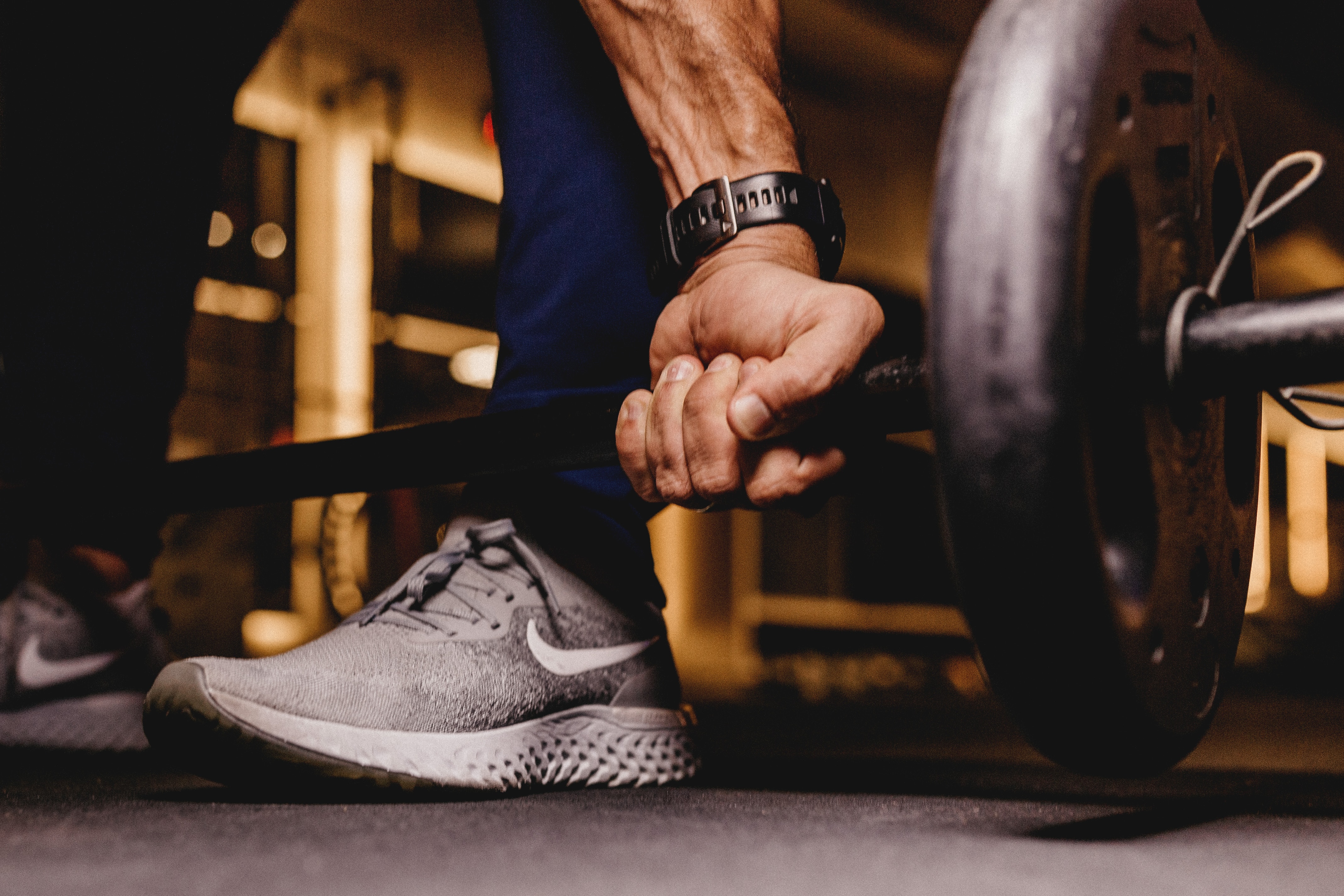 Real Work.
  Real Results.
Get Started
No spit. No blood. Just swab and send.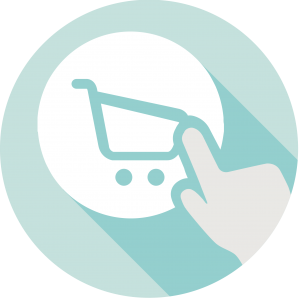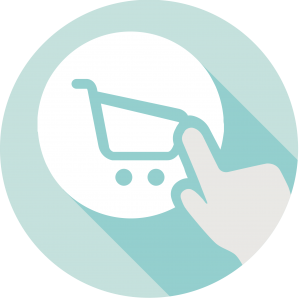 Order your DNA test.
Receive your kit in the mail.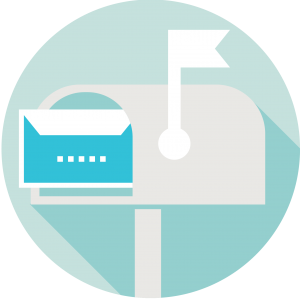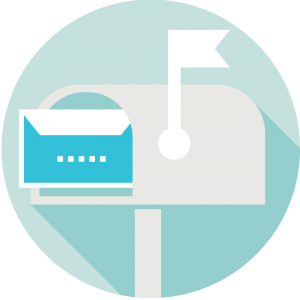 Take a simple mouth swab. 
Mail your swab in.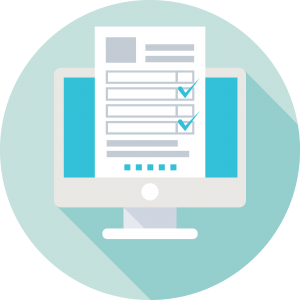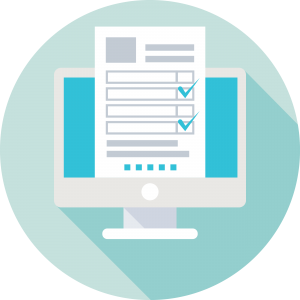 Receive your results online.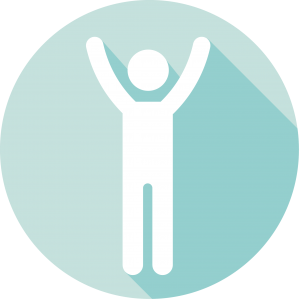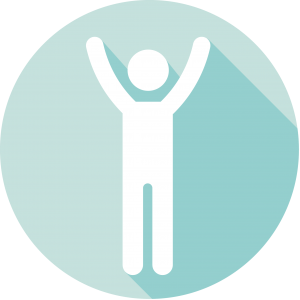 Implement healthy changes with the help of a DNA advisor.
Whether you're an experienced athlete trying to opimize your performance, or just starting and wanting to lose weight, having a coach to keep you accountable and provide guidance on how to achieve your goals is invaluable.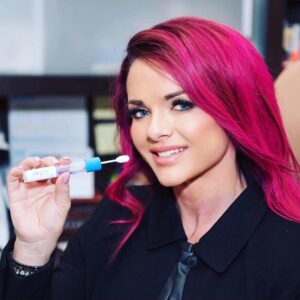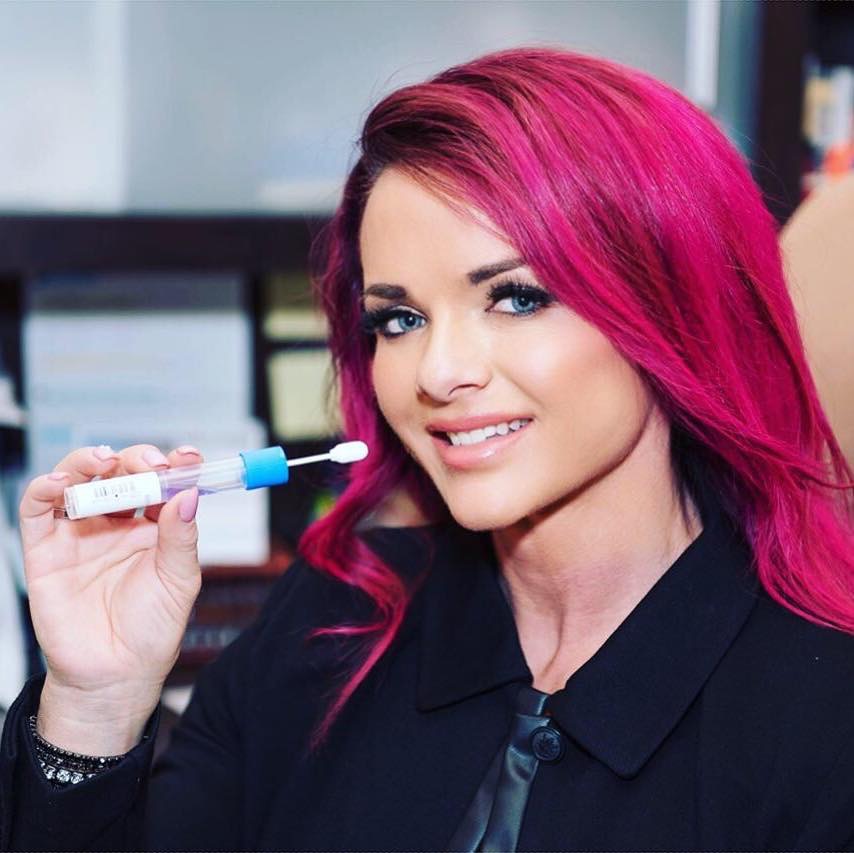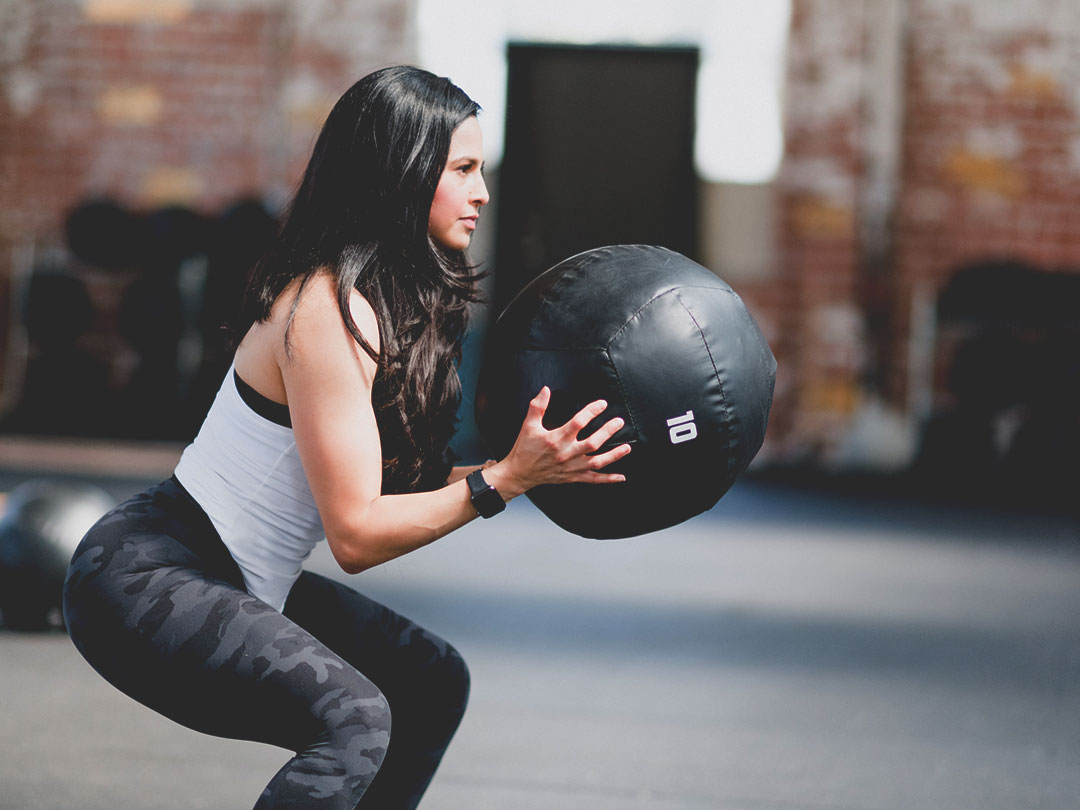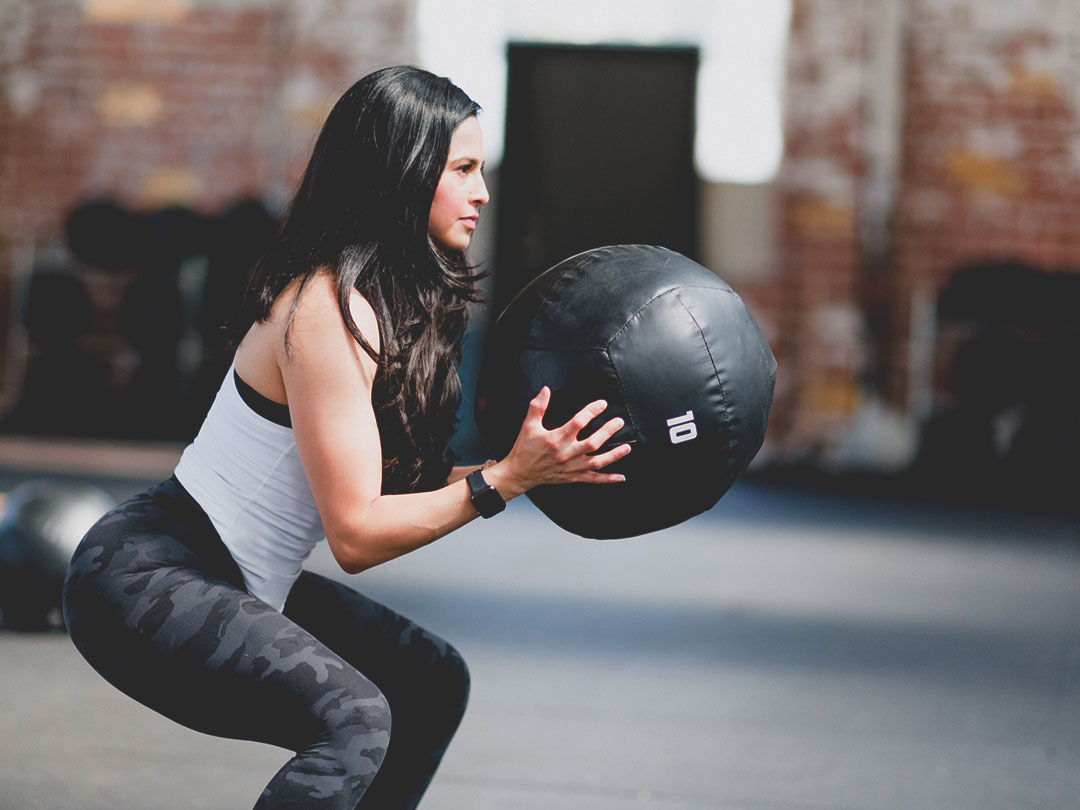 Step 1:
Personal consultation to make a plan of attack with goal setting.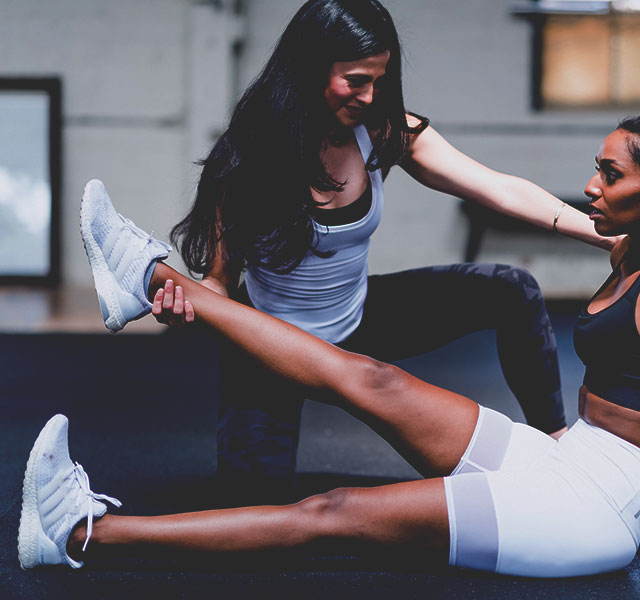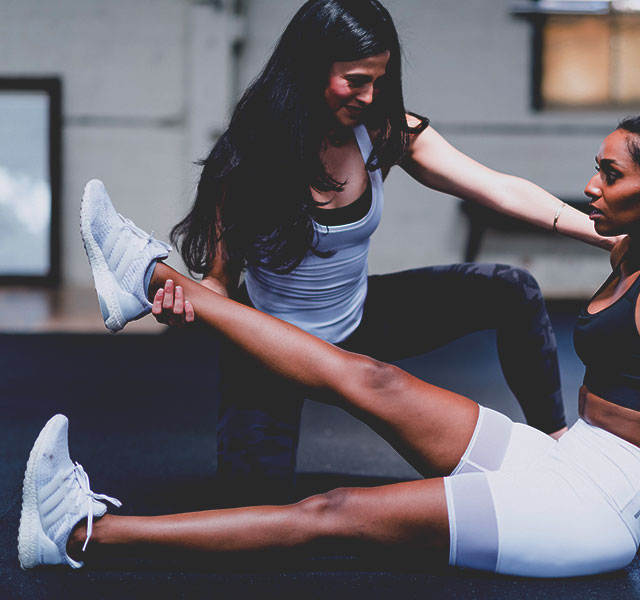 Step 2:
Start to Track (communicate and learn) clients current eating and training habits/lifestyle with measurements, photos and food/training log sheets.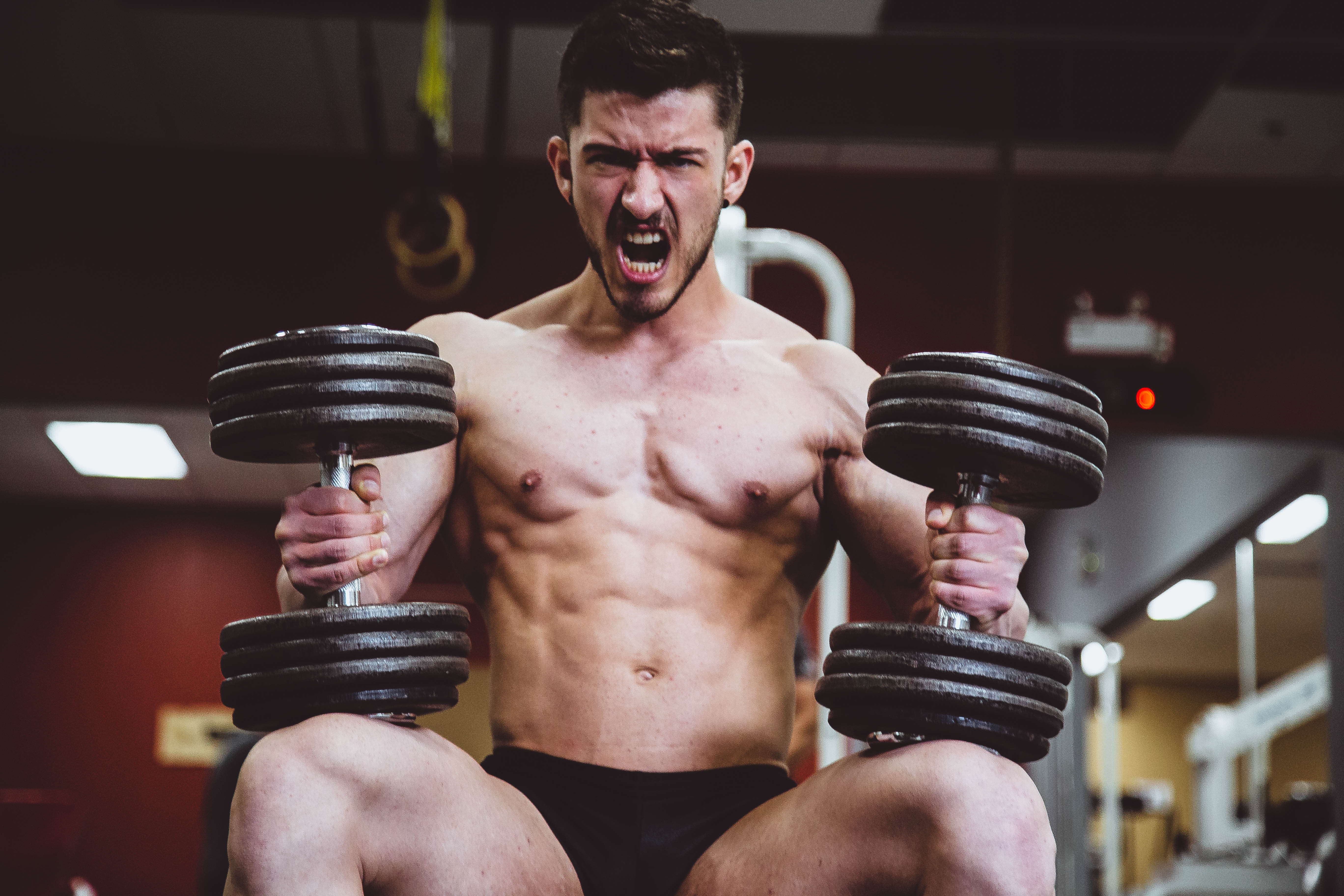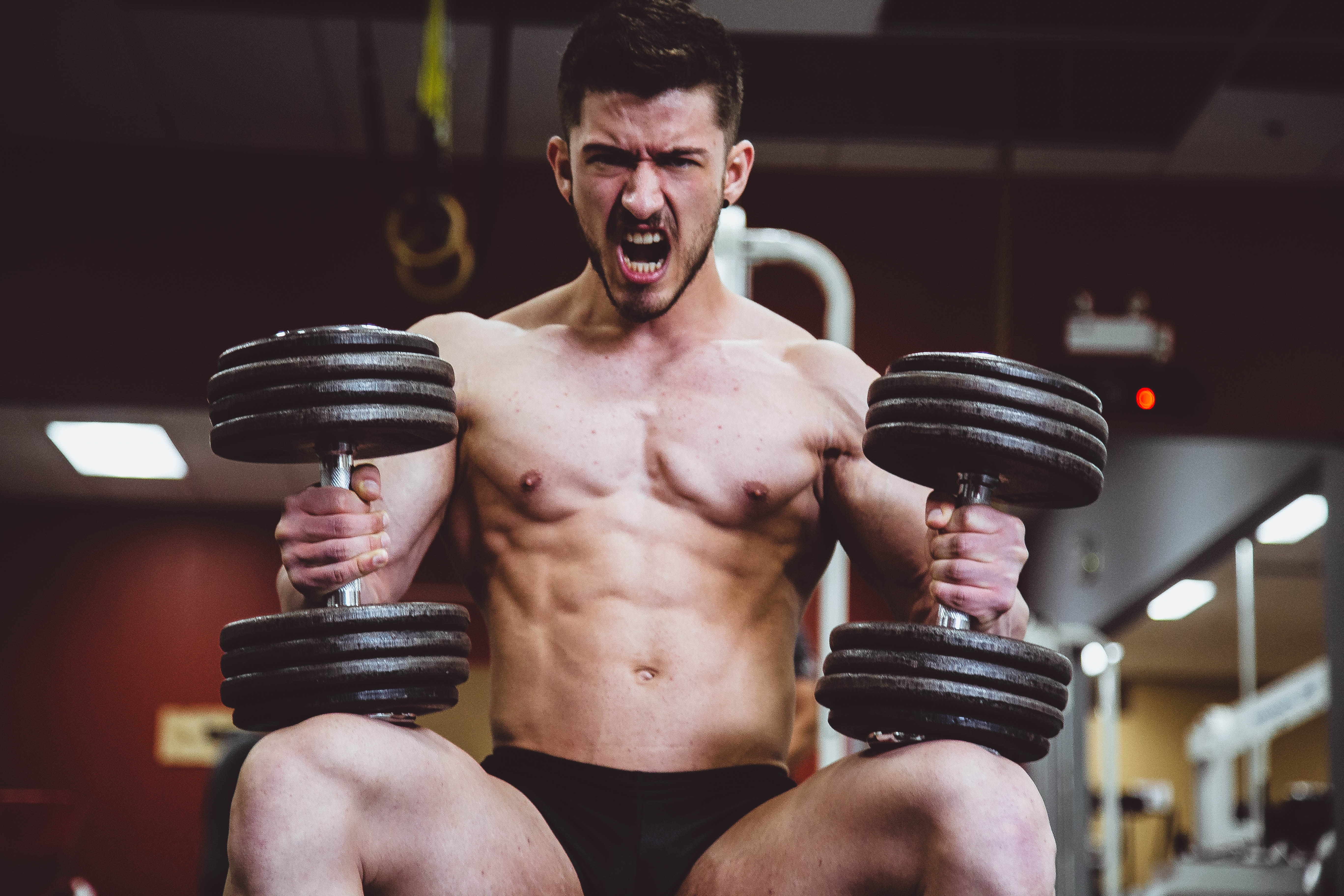 Step 3:
DNA lab test & results analysis (2 to 4 weeks to complete in our lab). We also offer a one hour Phone appointment to review any DNA report questions you have. This is strictly to help you understand your DNA results.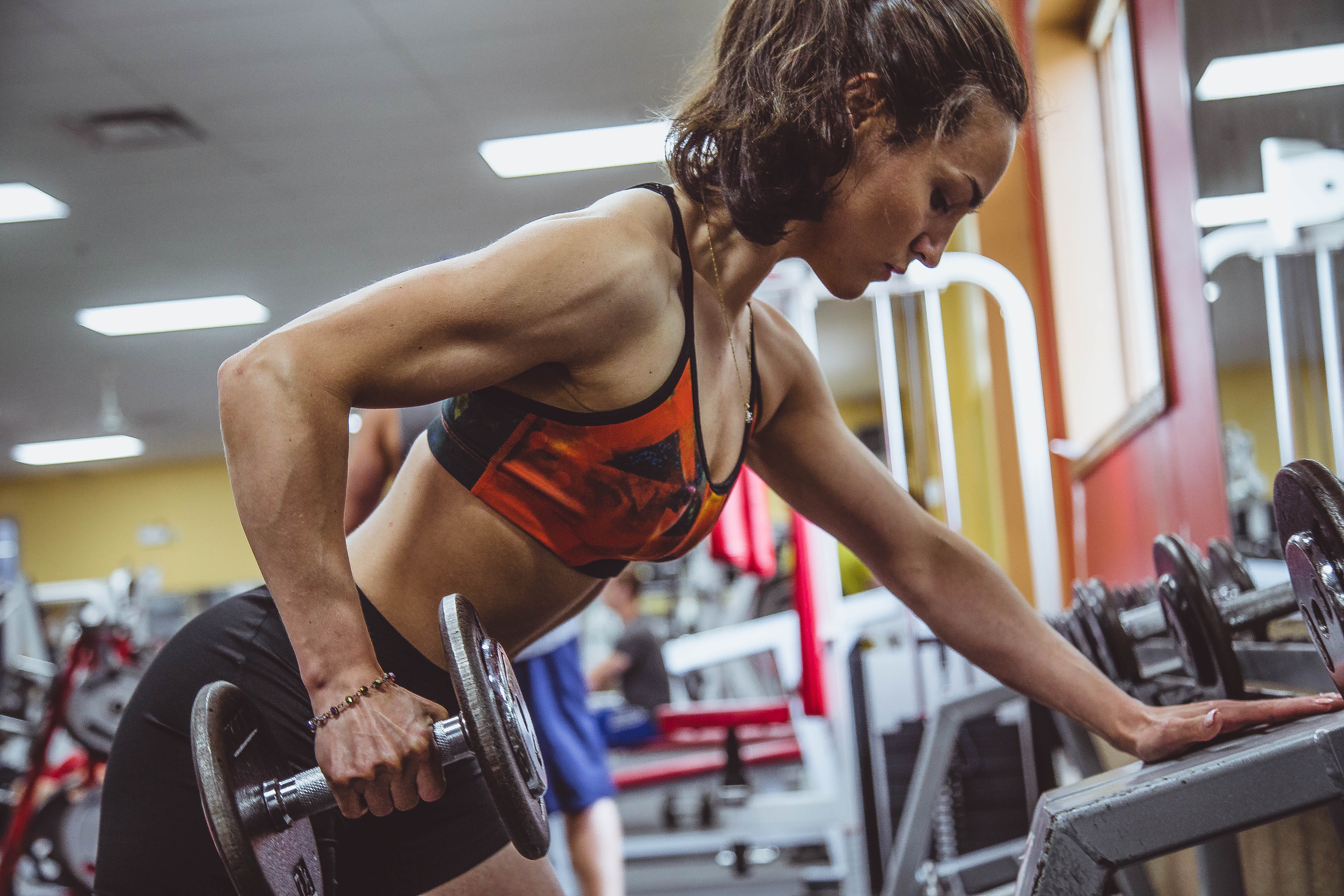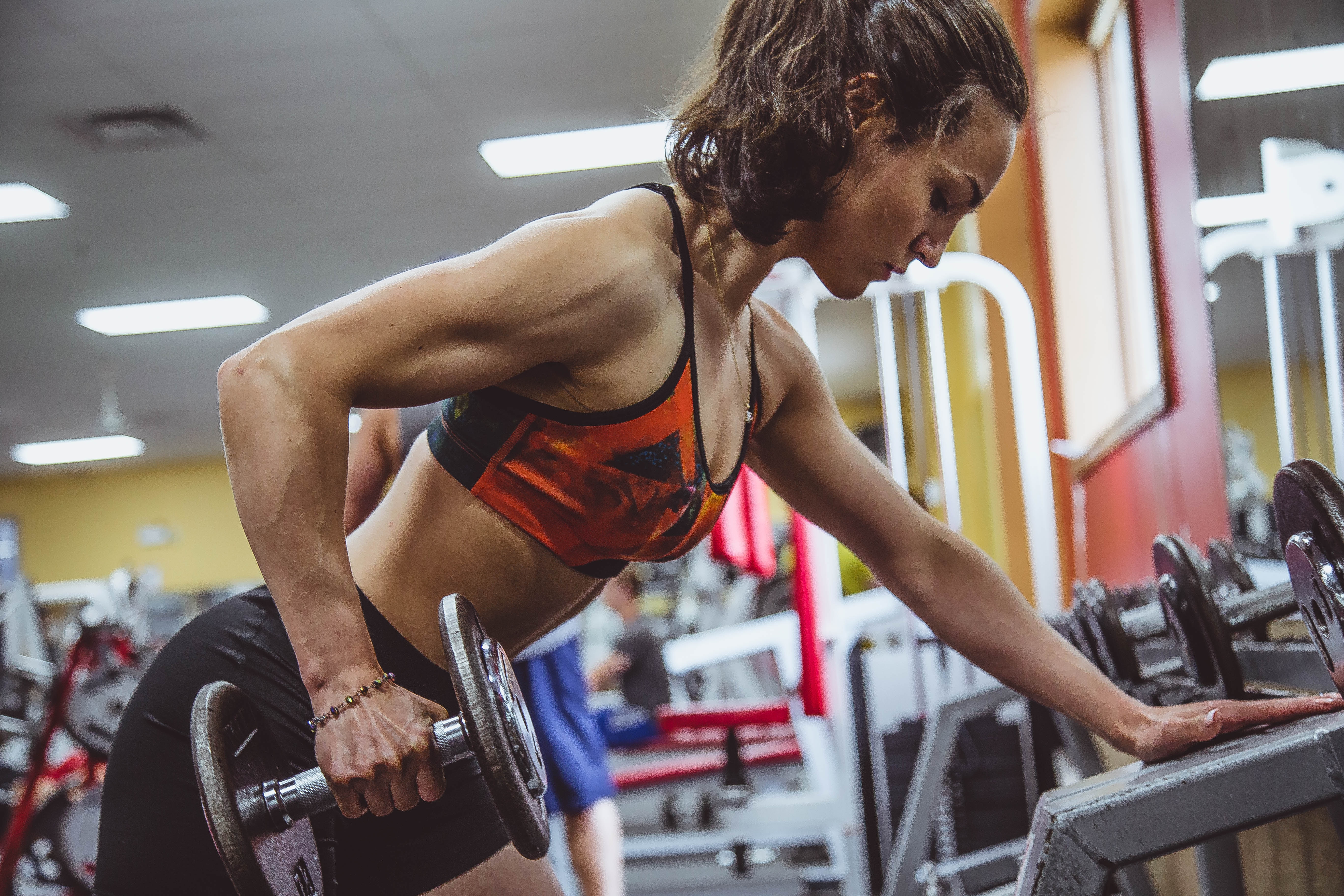 Step 4:
We will study your DNA reports and design diet/supplements /vitamins/fitness and lifestyle programs based on your goals/time-frame and DNA reports.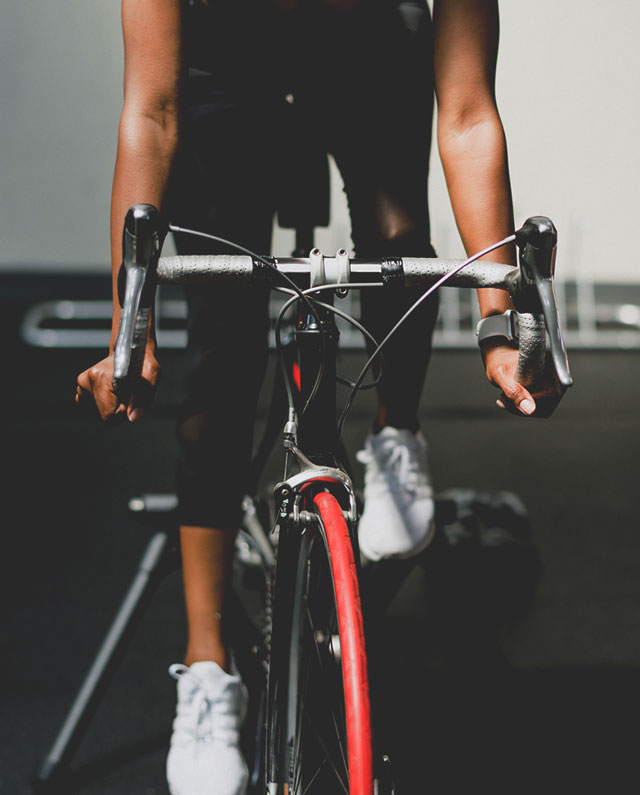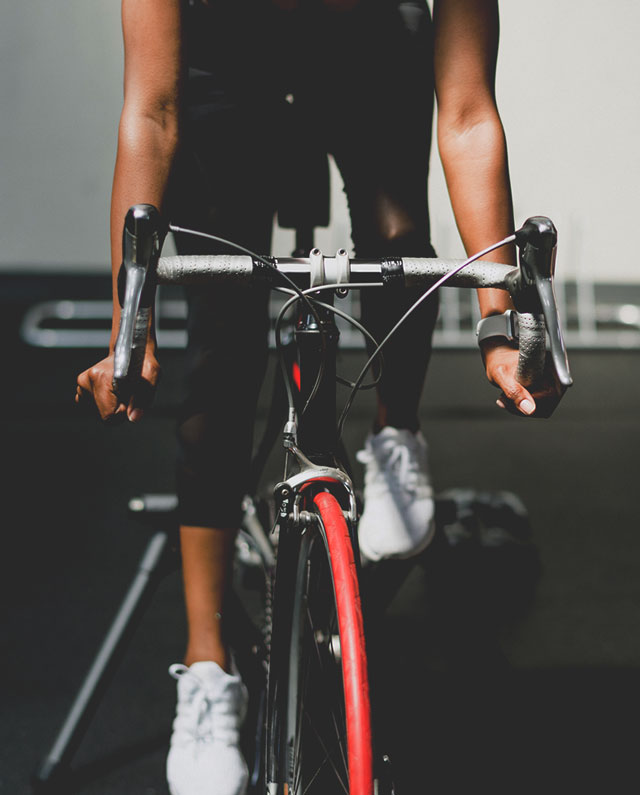 step 5:
We will coach you monthly with weekly log sheets, photos and charted measurements. Communication will be on our WhatsApp group.  This includes: goal changes, food changes, fitness changes, coaching / mentorship on a daily basis not just weekly. 
Transformation Tuesday! This one I can thank DNA Diva Carmen Tocheniuk for! What a world of a difference from not knowing my body and what it needs, to testing my DNA through Carmen and learning what it needs from the inside out. From vitamins and supplements, to the exact nutrients from certain foods my body needs to grow lean and clean muscle! The best decision I could have done for my bodybuilding lifestyle was get my DNA tested with DNA Diva Carmen Tocheniuk! I highly recommend anyone that wants to get serious about your health or your body, whether it's weight loss or understanding your body and what works for it, to get in touch with Carmen to get you DNA results!!!
 Seeing Carmen today completely restored my confidence to go on stage. She was extremely pleasant, helpful and has an eye for what looks good. She has an amazing set up in her beautiful home for everything that a person needs. She also owns her own DNA testing company and meal prep service that she has put a lot of work into, making her a very successful business woman that I think very highly of! I had the honor of standing on stage with her last year, and now the opportunity to pose with her totally made my day!
Since I have had my DNA tested and worked with Carmen with making changes to my diet and workouts I have felt great and seen some amazing results in a very short time. I have also had remarkable changes in my hormones which also includes noticeable changes in my moods, energy and sex drive. These two have incredible knowledge when it comes to DNA and the science behind this. They have also helped me use the proper supplements and when it is all combined with the proper diet and exercise you get amazing results. This journey was by no means easy but it was worth it and this is a lifestyle change for me not just another fad diet.
Canadian Wide Food Prep food package
Pure and nutritious meals

Conveniently packaged

Hassle free preparation

Highest quality of ingredients
World wide health and fitness
Daily Check-ins:

Set up a personal phone call with Carmen to discuss your health, nutrition, vitamin, supplement, contest prep or workout questions, concerns or just to get some motivation!
Important: DNA testing for nutrition and preventative health is a new area that is constantly growing and evolving. dnaPower prides itself on providing you with the most accurate information available. Our team of scientist's are constantly researching new genes to include in the panels and to look at adding new research findings as they emerge. DNA testing may benefit some people more than others, and in some case possibly provide no benefit. We encourage you to work with other healthcare professionals throughout this journey.
YOU CAN AND WE CAN HELP YOU!
Contact Us Today
Worldwide Services Available