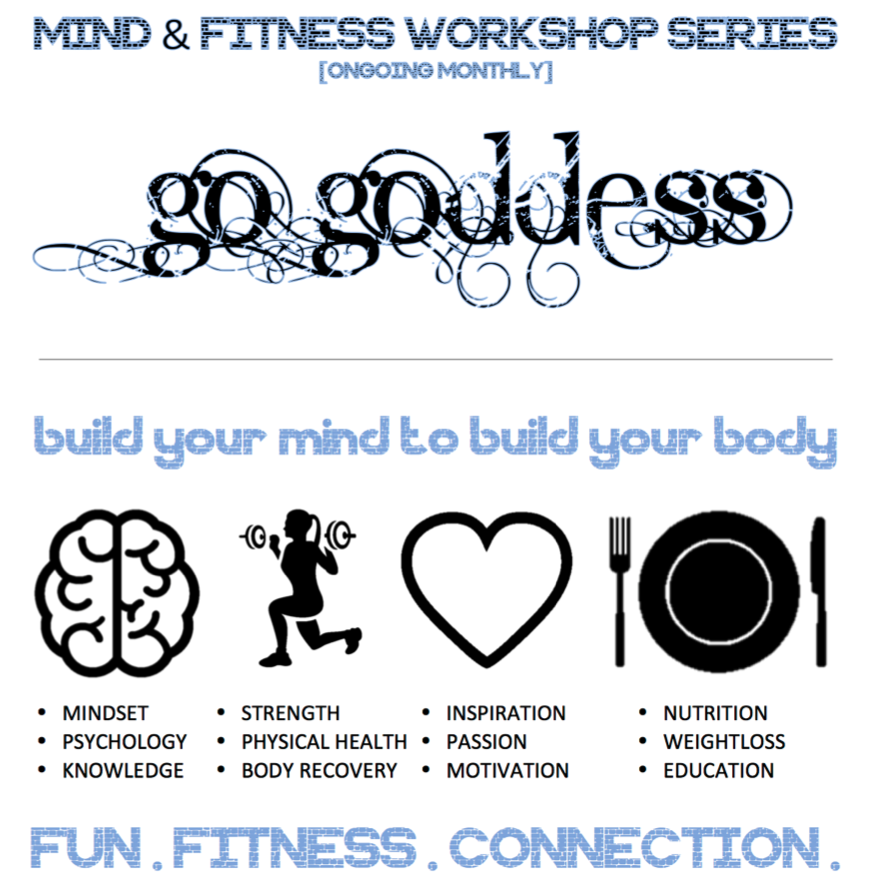 WITH YOUR MIND AND FITNESS FACILITATORS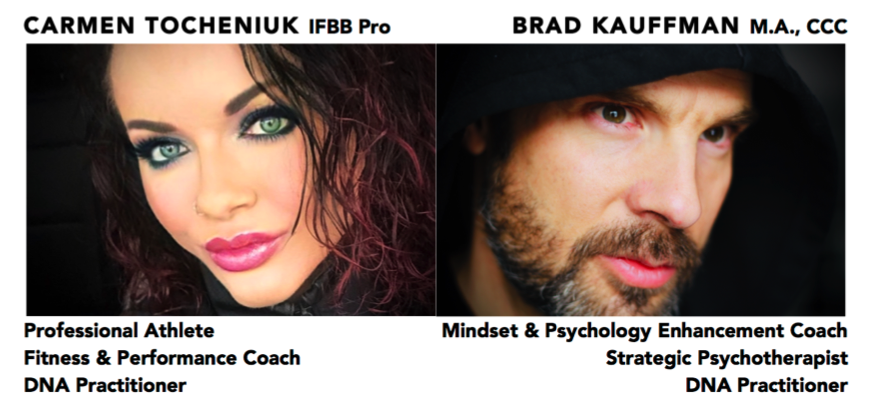 Join other ladies as you all pursue your most amazing selves – TOGETHER. Find connection as you have fun learning the psychology of mindsets, nutrition and fitness that help you re-imagine and create the version of your self you most desire. Learn the unique recipe for sustainable long-term success because fitness isn't just a physical thing, its emotional, and psychological, and relational. Because feeling great, looks great… and looking great, feels great!
HOW IT WORKS:
Find your age group.
Contact KarmaLife (Call Carmen – 780.984.5043).
Become part of the sisterhood by paying the participation fee ($179 +tax per person*).
Show up at your workshop.
Have fun!
Find connection!
Learn.
Transform.
Look great.
Feel great.
*Additional individual sessions are available to Go Goddess participants at a discounted rate (Discounted rates: Fitness/Nutrition Coaching $90/hr; Mindset/Psychological Coaching $190/hr). Limited space available for each group category.