karmalife body by your dna
The Karmalife's DNA Lab was established 16 years ago as a core facility to support genomics research, and has since developed a unique composite of technology and analytic platforms that provide the research community with services in genotyping, sequencing, expression profiling and other functional genomics technologies and with consultative and computational support for design, analysis and interpretation of genomic datasets.
The Lab is distinguished from most other genomics technology providers by both the breadth of its technology services and the remarkable diversity of the individual technology platforms it supports, including a combination of sequencing and genotyping systems, array-based technologies and other systems for expression and other functional genomics analyses that enable exceptional service flexibility and customization so as to optimize project economy, throughput and scope.
The Lab is unique both locally and nationally in its ability to provide a "one-stop" genomics technology service spanning experimental design to data generation, analysis and mining as well as innovative technology development.
In the spring of 2012, the Lab moved to Mount Sinai hospital where its 3,000 sq. ft., state-of-the-art facility operates under cGLP guidelines to meet the rigorous standards necessary for DNA analysis and generating quality genotyping data. Automated sample handling and processing is performed by advanced robotics that includes multiple Biomek and Caliper liquid handling systems, and RoboDesign plotting robot which allow for improved precision and massive throughput. The Lab has developed rigorous SOPs for each of its service platforms and have developed strong collaborative working relationships with various companies, including Affymetrix, Illumina, Agena (Sequenom), and Applied Biosystems. Instrumentation such as the BioRad Experion, and NanoDrop systems provide the sample (DNA, RNA, protein) processing and quality testing measures required to ensure rigorous control of sample quality pre-array loading. The facility can accommodate and process all sample formats and hosts an Oracle based database and advanced Laboratory Information Management Software (LIMS) which facilitates easy storage and retrieval of data.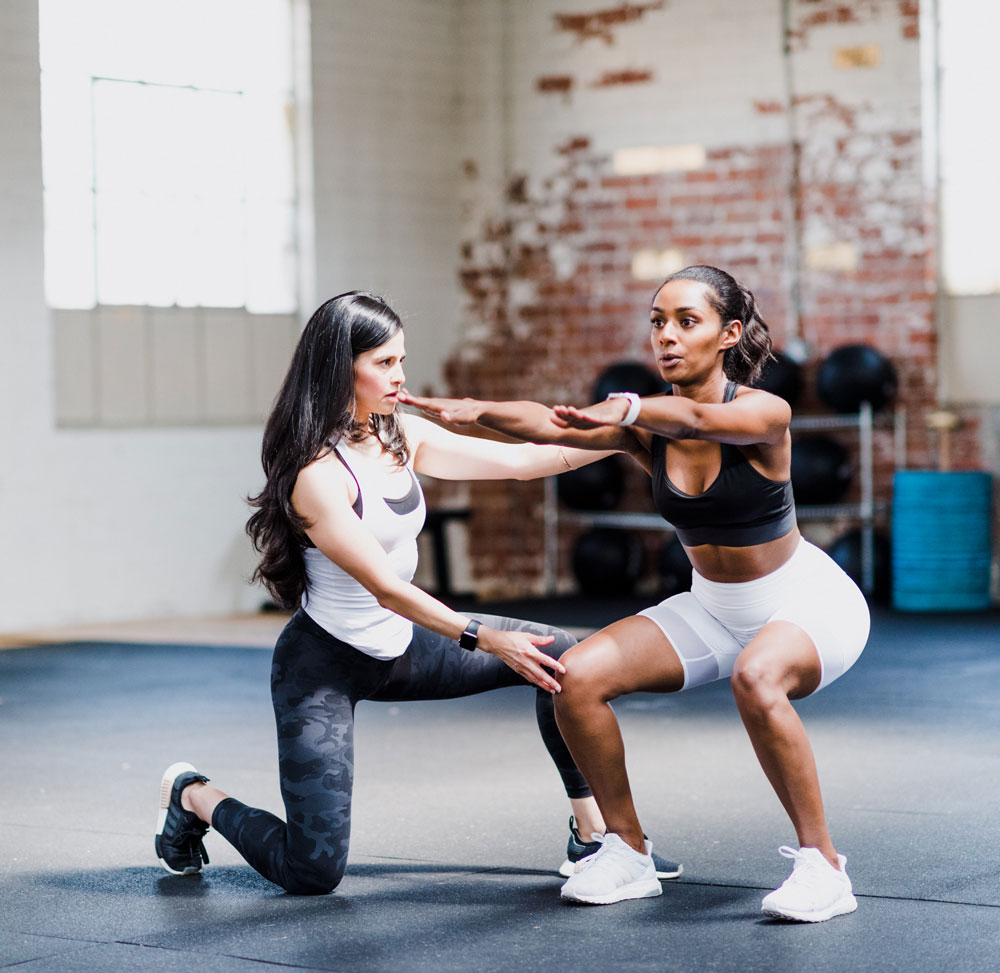 The Lab delivers the four consolidated research and technology platforms
I. Genotyping: The Lab genotyping service accommodates all types (SNP, microsatellite, structural variant) and scale (single variant to whole-genome) of DNA variant analysis. SNP typing is the most highly-demanded genotyping service and is provided via multiple technology platforms (e.g. ABI7900, Sequenom MassArray, Illumina iSCAN, and Affymetrix GeneTitan) so as to optimize cost-efficiency and throughput for projects and meet ever-increasing demand with minimal wait times.
II. Sequencing: The Lab provides small to large sequencing service via its automated ABI capillary DNA sequencers, two Illumina HiSeq systems, and an Illumina MiSeq. In addition to targeted and whole exome sequencing, Lab next-generation sequencing (NGS)-related services include pre (i.e. target capture, library preparation) and post (sequence curation) sequencing service, RNA-Seq, ChIP-Seq and whole methylome analysis.
III. Expression and other functional genomics analyses: The Labs's functional genomics service focuses on systematic analysis of gene expression in normal and diseased cells. By deploying multiple technologies (e.g. commercial arrays and NGS-based RNA-Seq), the Lab has unique flexibility to support all scales (global and focused) of expression studies with optimal timing and economy.
IV. Statistical/bioinformatics analysis service : The Lab provides extensive project design as well as statistical and bioinformatics support for all services. the Lab roles in front-end project design include: statistical guidance in study design, population/sample selection and power calculations; technology platform selection (to optimize sample selection, cost efficiency etc); and support for grant or ethics submissions.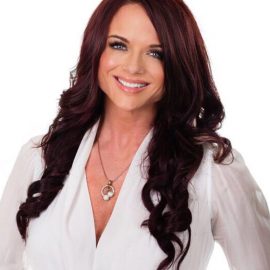 Carmen Tocheniuk
Founder of KarmaLife
Carmen Tocheniuk, the DNA Diva, is a pioneer in the DNA industry. She discovered DNA testing in 2006 and was one of the first in the world to use it with her clients to improve their health and fitness results. Carmen is a 3 time Canadian body-building physique champion, an International Federation of BodyBuilding (IFBB) PRO and a leading and respected personal fitness trainer and nutritionist. Carmen became involved in fitness to support her recovery after a devastating car accident as a teenager that left her with a broken back and in a body brace for a year. She is dedicated to helping people maximize their diet and fitness results through DNA knowledge.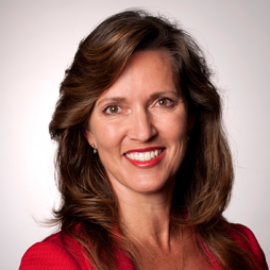 Dr. Lois Nahirney
President and Chief Executive Officer
Dr. Lois Nahirney is passionate about creating exciting, vital businesses with and through people. She has identical twins adopted from Vietnam (one transgendered) which led to a fascination in DNA. She has a doctorate and a master's in business and has held a number of international senior executive roles. She has been honoured with several women in business awards and volunteers extensively in the community and overseas. Her vision is to leverage DNA to help people make proactive and personalized health decisions that can improve their lives.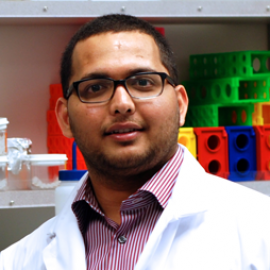 Dr. Hashim Khan
KarmaLife Science Advisor
Dr. Hashim Khan is a senior science advisor to KarmaLife. He has a Masters in Medical Sciences and Genetics, an MBA, and an MD in Alternative Medicine. Hashim has over 10 years experience in advanced genomic designs and development on various gene-sequencing platforms. He established a next generation sequencing lab and developed genetic test panels comprising hundreds of mutations across the human genome to bring positive change in product innovation in the field of genomics. His goal is to translate research from bench to bedside to improve the health of people.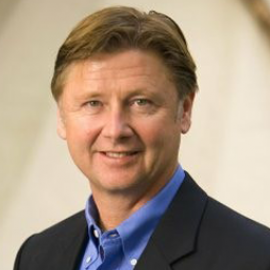 Dr. Lyle Oberg
Senior Advisor
Dr. Lyle Oberg was recruited as CEO of a pioneering DNA company in California. In 2008, he brought the advanced DNA sequencing technology back to Canada and founded the original DNA testing lab focused on diet and fitness. He believes in the huge potential of DNA to support and improve the health system. He is a medical doctor by training, a politician by choice and a health system advocate as a result. He was elected to the Alberta legislature and held many ministerial positions during 15 years in politics.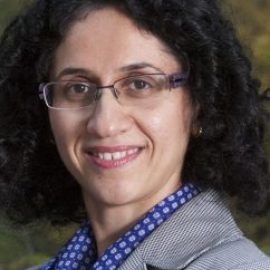 Dr. Maryam Zarepour
Science and Research Lead
Maryam Zarepour is an international research scientist with extensive experience in molecular genetics. Dr. Zarepour holds a PhD in Biological Science, an MBA of Technology, a MSc in Molecular Genetics and a BSC in Microbiology. She brings deep analytical skills and knowledge to expand our research into key genes related to diet and fitness.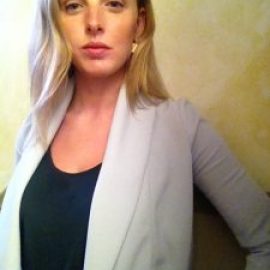 Jillian Irvine
Science and Research Lead
Jillian Irvine is an experienced science and research Project Manager and holds an MBA of Technology and a BSC in Cellular Biology. She has detailed experience leading large scale DNA research projects with Wildlife Genetics International. With her expertise in project management, scientific writing and communication, she plays a vital role in the ongoing development and research of our DNA tests.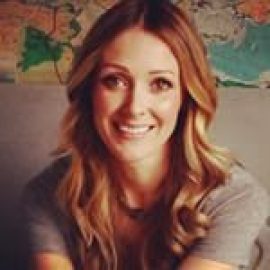 Lori Crump
Head of Marketing and Sales
Lori is a seasoned tech entrepreneur and former co-founder of a successful Vancouver based relocation company. With a Bachelor of Commerce from Royal Roads University, Lori has been working with early stage startups focusing on the implementation and execution of overall marketing and sales strategies. Lori is excited to be involved with a company devoted to preventative health and on the forefront of technology development here in Canada.
YOU CAN AND WE CAN HELP YOU!
Contact Us Today