know your dna.
empower your life.
karmalife body by your dna
Your body's unique DNA is the key to your health and fitness success!
Discover your body at the deepest level
"Find out your genetic advantages in diet, supplementation, training and health."
DNA is our body's own biological roadmap.  The better you understand your DNA, the better you understand yourself.  Your DNA profile can help you stay one step ahead of your health and plan for the future.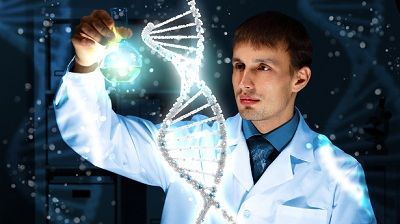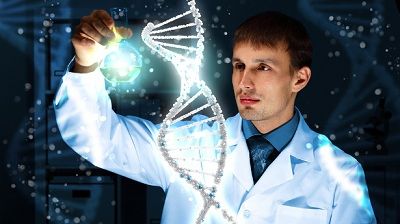 Learn how your dna affects:

DIET:
Diet Management
Weight Response
Food Tolerances
Food Tastes and Preferences
Vitamins and Supplements

FITNESS:
Power and Endurance
Injury and Recovery
Exercise Performance
Exercise Response

DIET:
Diet
Fitness
Detoxification
Hormones
Inflammation
Mental Wellness
Methylation
YOU CAN AND WE CAN HELP YOU!
Contact Us Today